Werkhalle Wiesenburg Berlin | A Room for the Arts in Berlin-Wedding
From April to November in the Werkhalle Wiesenburg Berlin, we have a great series of art exhibitions and interdisciplinary events for you. Our exhibitions cover a wide range of media from Berlin-based and international artists. Our music-based performances during the exhibitions range from classical, improvised, experimental and electronic to hand pans.
Sign up for our newsletter and come and enjoy the show!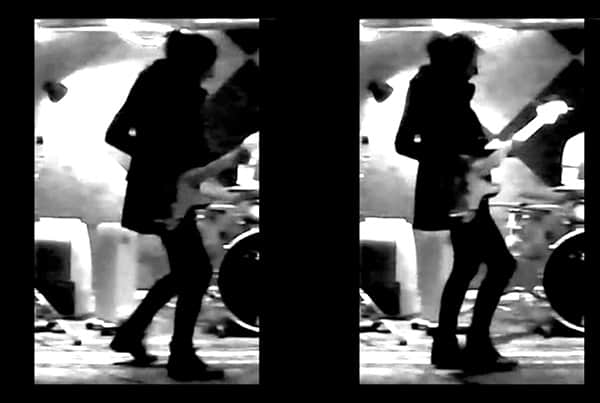 Present Square
19th – 26th October 2019
Movement Exhibition Opening : Saturday 19th October 18.00
Closing event: Saturday 26th October 20.00 
with concert by the Project's band Present Square
The Art and Music Project Present Square by Milo Frielinghaus and Lorina Speder will exhibit at Werkhalle Wiesenburg from October 19th until October 26th. The artists show a selection of video works that all deal with the subject of movement. How does playing music and on the contrary, staying quiet, influence our physical expression?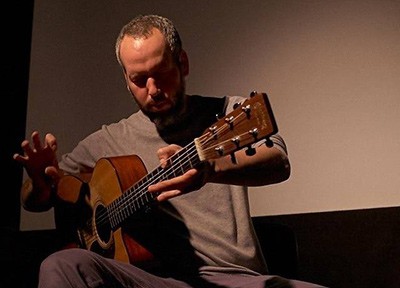 Ido Bukelman 26th October 2019 9pm
Israeli Ido Bukelman (based in Berlin) is a guitarist, multi-instrumentalist and composer-improviser, whose work combines elements of modern music, folk, and free jazz.
Ido Bukelman website / Youtube / Facebook / Soundcloud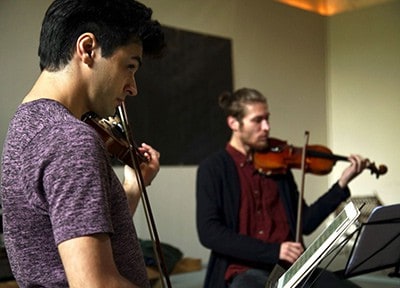 Classical Sunday 27th October 2019
Open Rehearsal 4pm –  Concert 8.30pm
Programme to be announced
.