Werkhalle Wiesenburg Berlin
The Werkhalle Wiesenburg Berlin is a room for the arts in Berlin-Wedding. From April to November, we will be offering a series of art exhibitions and interdisciplinary events.
In between, there will be one or two spontaneous surprises…
April 2019 sees the start of the third summer programme of exhibitions and events taking place in this wonderful space – we hope you enjoy them!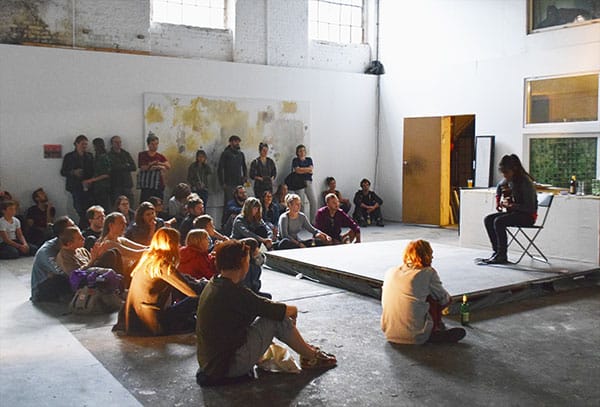 The Werkhalle Wiesenburg Team…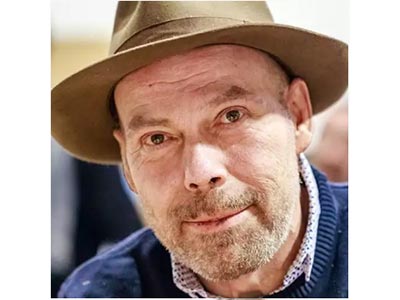 Thomas Henriksson
Thomas is artistic director and curator for the exhibitions and events in the Werkhalle.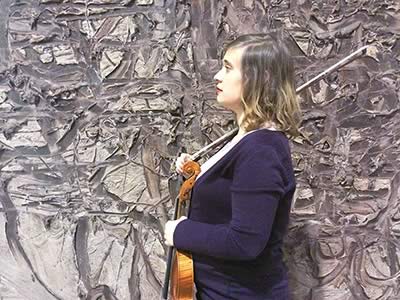 Shasta Ellenbogen
Shasta curates the monthly Classical Sundays series and is the founder of The Irresistible Wiesenburg Quartet. She plays the viola in every concert. In 2018 she is also presenting a monthly 'Irresistible Music' series.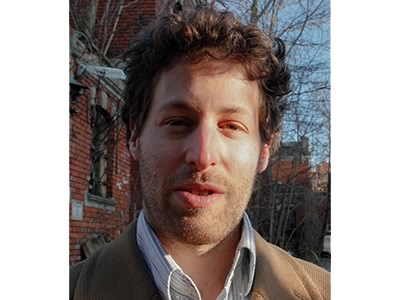 Nadav Anin
Nadav is the fundraiser for our projects. He also makes great cakes and coffee!
Michael Diestelkamp
Michael is a member of our organisation team and produces our wonderful catalogues.
Caterina Scatassa
Caterina is a great organiser and helps to make our openings successful.
Oscar Andersson
Oscar, never without skateboard and Frödi the dog, is also an invaluable help for our openings.
The Werkhalle Wiesenburg Berlin is in the women's section (opened 1907) of 'Die Wiesenburg', the former homeless shelter that opened in Wiesenstraße, Wedding in 1896.
This room was the shelter's laundry for the daily washing of bedding and linen. After WWII, a Chinese food import company used it for storage purposes. Following this, woodworker, Peter Rintsch, used it as a workshop for several years. In 2004,  Thomas Bo Henriksson took it over as his studio, and Heather Allen joined him there in 2013.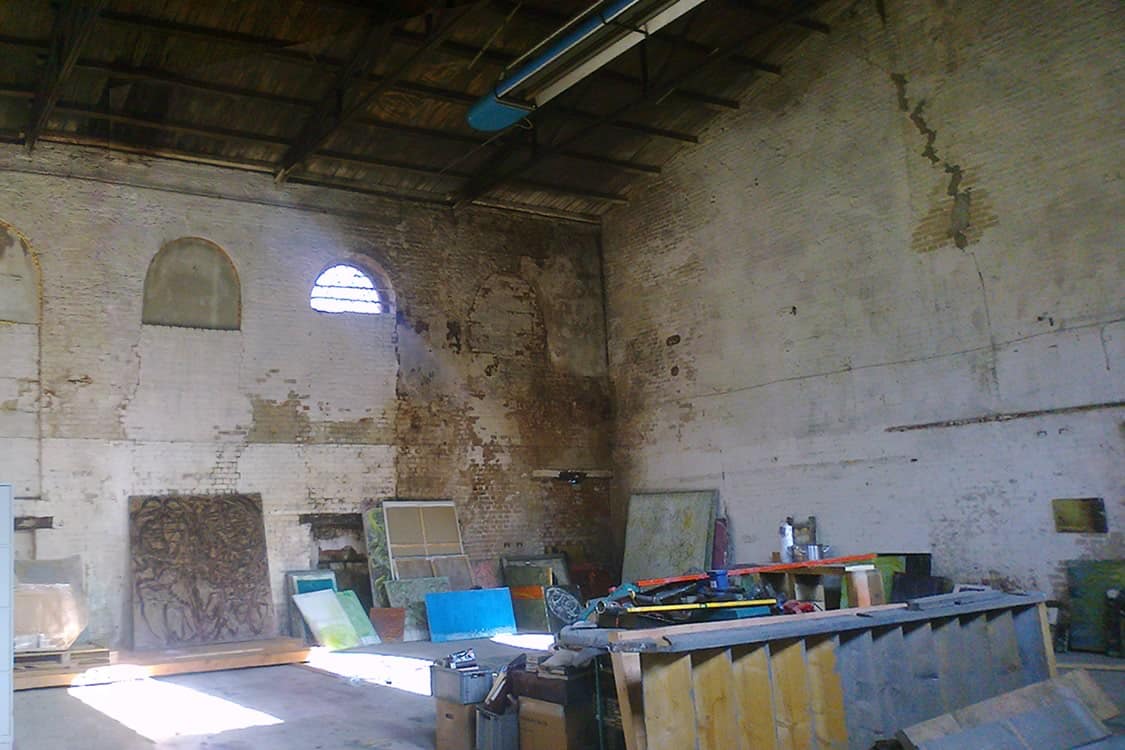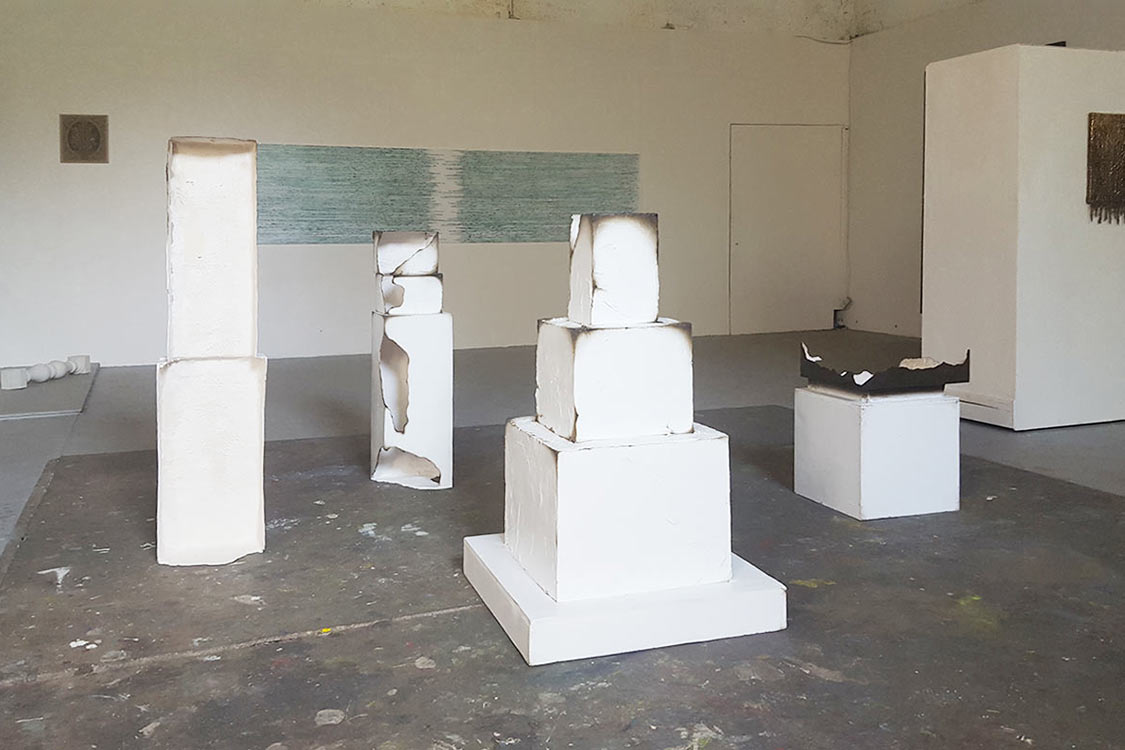 The Wiesenburg was the third sheltered funded by the 'Berliner Asyl-Verein für Obdachlose' (Berlin Homeless Shelter Association) to help the enormous numbers of homeless in the city at the end of the 19th century. At its height, the Wiesenburg gave shelter to 880 men and 400 women every night. Its modern standards and humane treatment of society's poorest members gained it 1st prize at the 1897 Brussels World Fair.

Men's shelter, opened 1896

Hall in women's shelter, opened 1907
World War I left many of its founders in financial difficulties. Consequently, the shelter was closed until 1926. With financial aid from the Berlin state, the Jewish community leased a part of the shelter for Jews returning from Eastern Europe. Local firms moved into other rooms.
In 1933, the Nazis closed the shelter and proceeded to make weapons on the premises. At the very end of the World War 2, fire bombs destroyed most of the men's dormitories.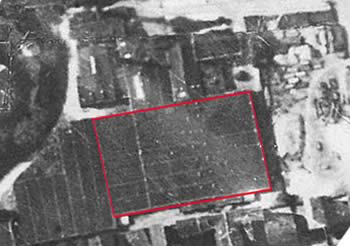 1922 | 1945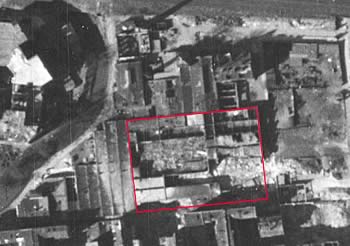 Where they once stood, trees have grown and shelter is currently offered to a rich variety of wildlife. The new owners, Degewo (a municipal housing corporation) will build flats in the 'garden', to accommodate more people again.
For more information about the Wiesenburg, please see the wiki article or go to Die Wiesenburg Verein e.V.'s website.