Due to the limitations imposed by Covid-19, we decided this year to have just one exhibition lasting the whole season this year. We chose Dreamworks to show the magnificent achievements of our late friend Peter Rintsch in realising the visionary ideas of his collaborator Abd EL R. Hashmat Mohamed, also deceased.
We also gave two artists, Britta Lipka and Vivien Thiel, the opportunity to present works in dialogue with Dreamworks.
Dreamworks
Peter Rintsch and Abd EL R. Hashmat Mohamed 
In 1986 Abd El R. Hashmat Mohamed and Peter Rintsch met in a joinery in Kreuzberg.
The Egyptian biophysicist Hashmat, who was obsessed with mathematics and Egyptian mythology, lived in Berlin since 1977 and studied nuclear engineering. For three years he had been building a gigantic bed in his one-room apartment in the Sonnenallee where he had first dreamt of the Pharaoh Snofru.
In 1983 he visited the Cheops Pyramid in Egypt and there, after bribing a guard, he spent 36 hours in the King's Chamber. In the dreams he had there, the pharaoh Snofru came to him and showed him a fantastic pharaoh's bed, a "lost treasure". Back in Berlin he had more dreams, abandoned his nuclear engineering studies and made the construction of the "lost treasure" his life's work. But Hashmat was not a carpenter, he reached his limits and did not make progress. Then he met Peter.
Peter Rintsch, who had been building furniture in the Black Forest since his childhood, had moved to Berlin in 1985 after completing an apprenticeship as a carpenter, as he had always been interested in unconventional furniture design and wanted to deepen his knowledge. He was immediately fascinated by the charisma and visions of the mystic Hashmat. Thus began a collaboration that was characterised by a telepathic, almost wordless understanding and a deep intuitive connection. Together they completed the Pharaoh's bed and began to realise more of Hashmat's 41 dream visions. In the following 10 years, a large, moving teleporter pyramid was created as well as 10 further objects.
In Correspondence
A new series of works in dialogue with Dreamworks
#1 Britta Lipka
SINGLE COLOUR
17.7-26.7.2020
Art arises from the love for materials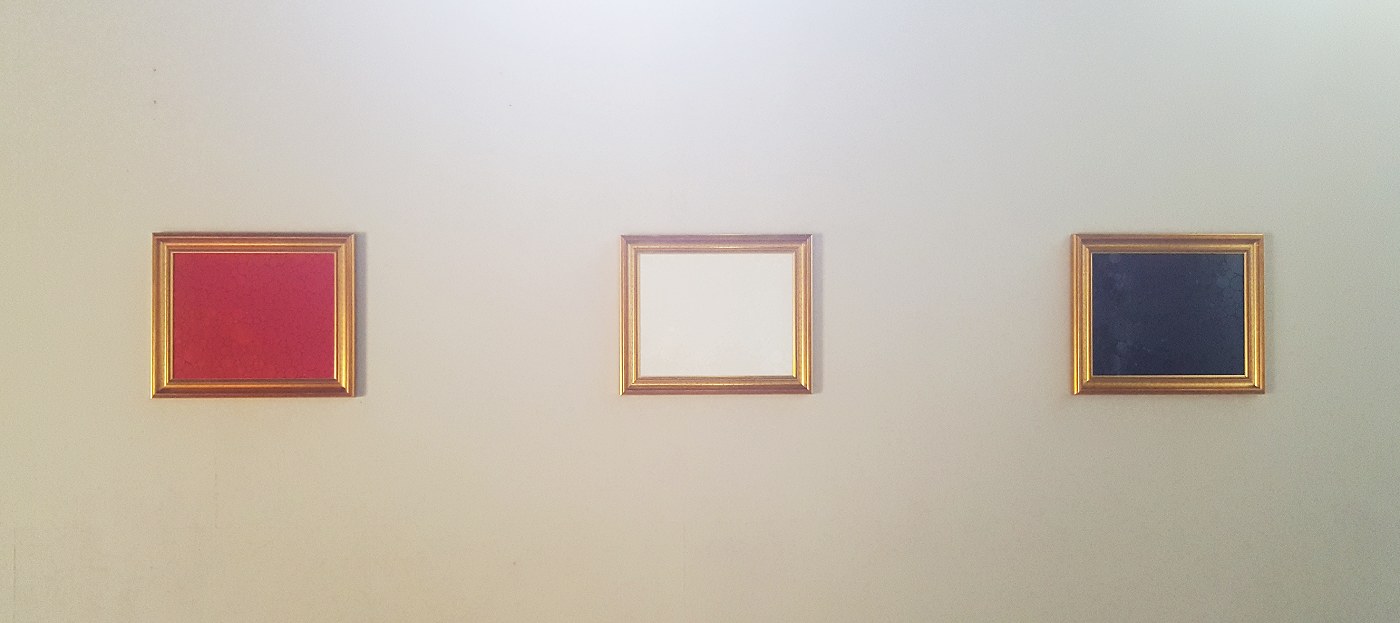 #2 Vivien Thiel
Action man & Dr. X
30.7 – 9.8.2020
Art arises from dreams and artists from the passionate occupation with the dreamed
In 1996, Vivian Thiel, born in 1990, started collecting action figures. "In the beginning I had to pinch them from my brother, I always got stupid Barbies." Her first figure was a Power-Ranger, since 2002 she has been collecting Action Man characters and now owns over 200 different figures. Vivian Thiel most appreciates the invincible Dr. X, a mad scientist and the most dangerous criminal mastermind in the world, who returns stronger after every lost fight. "The bad guys are always looking cooler," is her rationale. The artist does not only see her characters as collectors' items, for her they are at the same time companions, protectors, sources of inspiration and power.
Thiel lives with them, gives them a very special identity through her outfit, which she designs herself with artistic creativity following the example of Dr. X, and makes their world come alive for us. "Dr. X is back!"
In her installation Vivian Thiel shows her figures in public for the first time. Her exhibition can be seen from 30.07. to 09.08.2020 or until Vivian Thiel needs her superheroes at her side again.