Wiesenburg on Air
25th – 26th August 2018
 
Art and Music Festival #3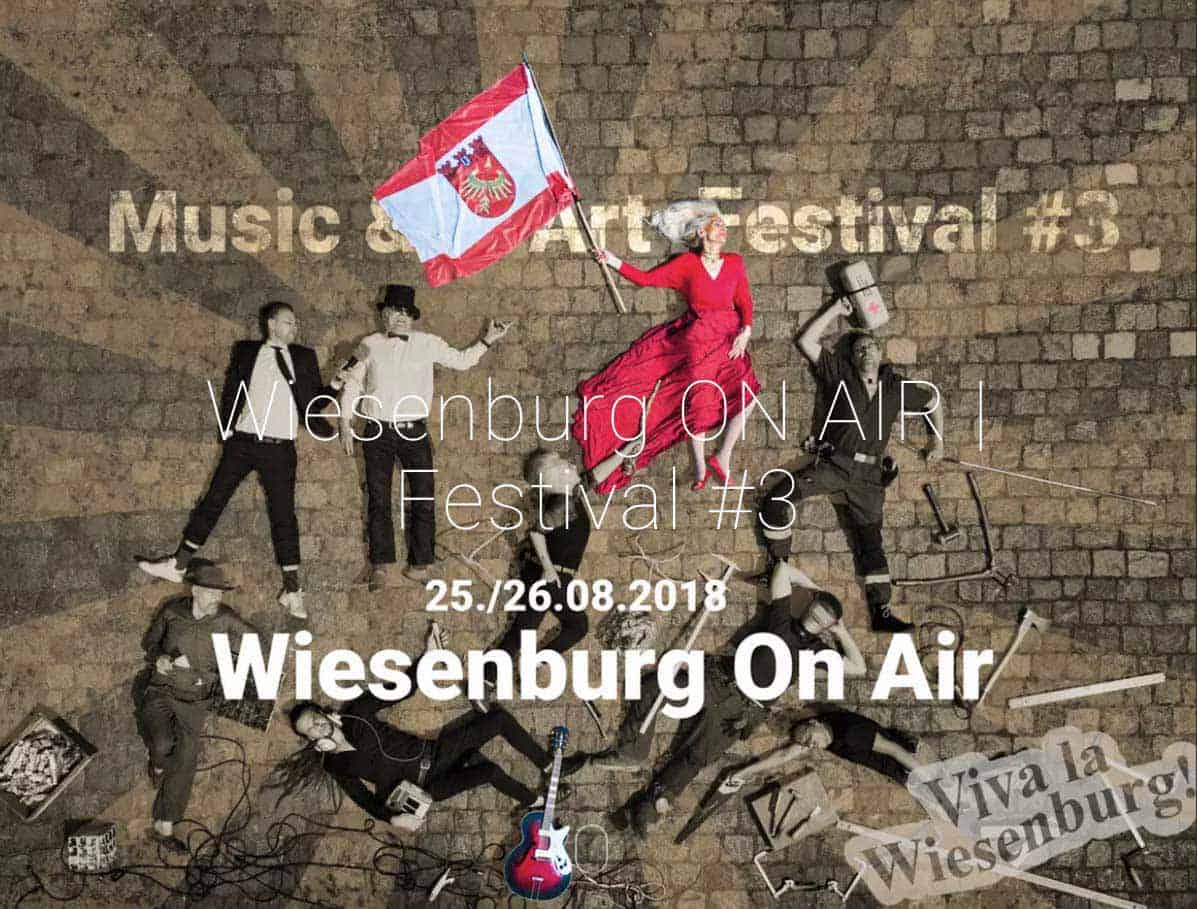 Great things in the Werkhalle Wiesenburg during the Wiesenburg Art & Music Festival #3!
Saturday 25th 8pm | Roberto Poveda
Poveda's music is recognised both for its understated, sensual sounds and for its humorous and profound lyrics. Combined with his relaxed vocal style mixed with a raspy voice, and lyrical guitar playing, Poveda produces an infectious and very compelling Latin sound with influences from bolero, salsa, rumba, samba, hip-hop, and jazz. With family roots in the Cuban Troubadour tradition, Poveda honed his craft writing songs on the porches of Havana's La Vibora neighbourhood.
Sunday 26th | Kid's Free Workshops with Dennis Tuomi, Thomas Henriksson and Nadine Plank
Dennis Tuomi works with sound and offered kids the chance to experiment with different materials – metallic, hydrophonic, wooden, etc., to produce their own sounds / 'symphonies' individually or in groups.
Thomas Henriksson, Nadine Plank and others painted with kids in an easy and relaxed atmosphere.