Home Unknown – a dialogue
11th August 2018
Curated by Geraldine Hepp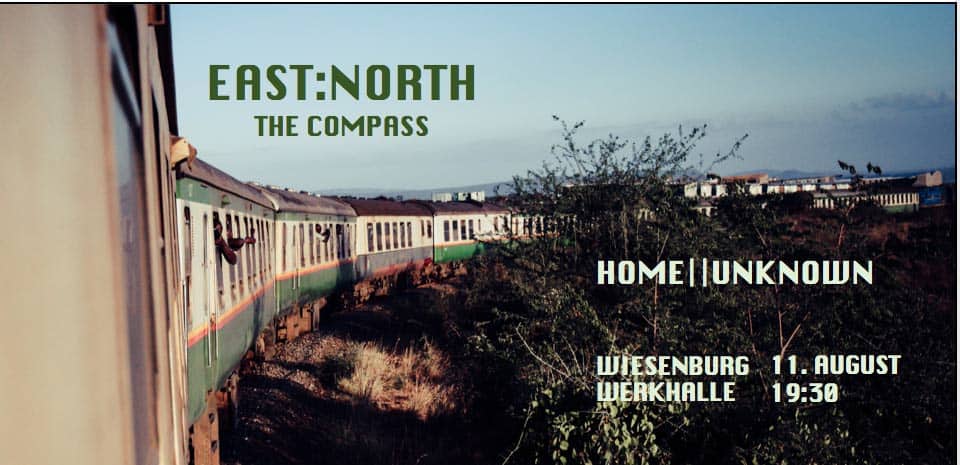 Home | Unknown – a dialogue is an interdisciplinary artistic exploration of what home and the unknown mean to us. Adam Chienjo, contemporary dancer and choreographer from Kenya, East Africa, enters a dialogue with artists based in Berlin, connecting them to a wider collective of artists in East Africa in the creative process.
We invite you to an interactive experience at Werkhalle Wiesenburg in Wedding, Berlin, to explore, question and create new perspectives between East African and Berlin (the 'North').
The participating artists come from contemporary dance, visual arts, sound-scaping, music, and installation art backgrounds.
You can find out more about this ongoing project at East Soul Train
Stay up to date! Sign up for our