Chatschatur Kanajan
plays Violin
13th April 2018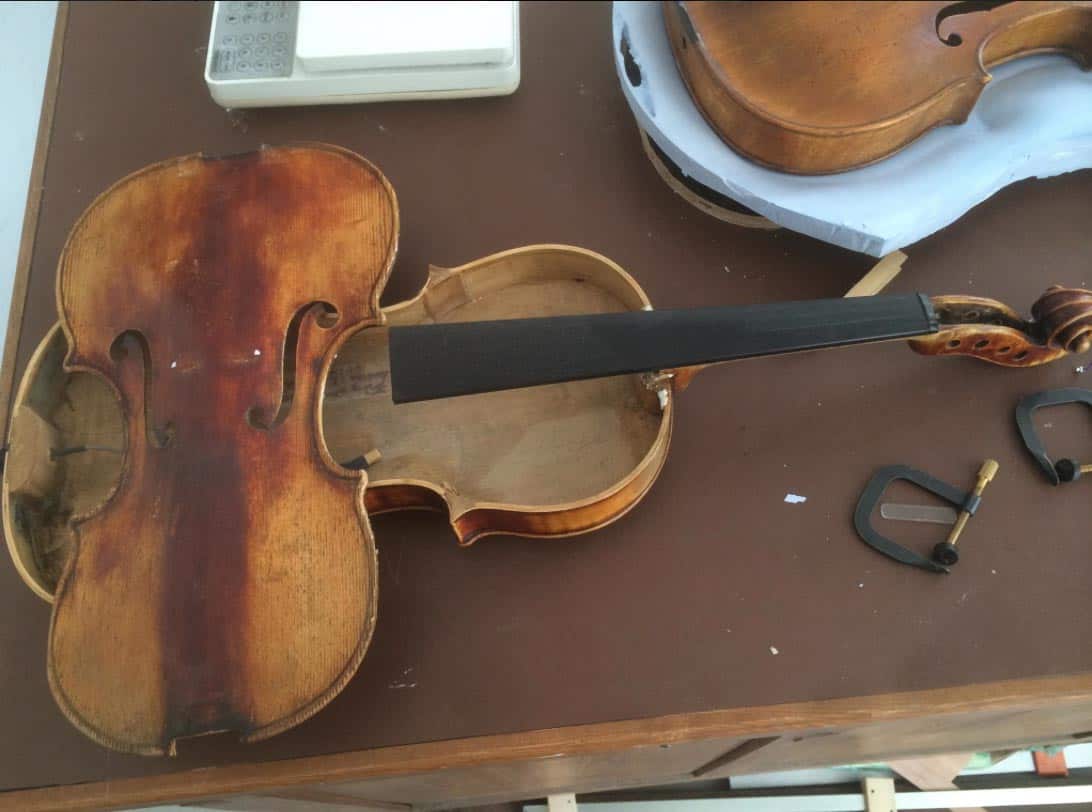 An amazing concert from violinist, Chatschatur Kanajan in a wonderful and darkly atmospheric setting!
Programme: Bach, Ysaÿe, Poppe and more…
Kanajan plays Bach Prelude in E Major
Chatschatur Kanajan studied violin in Moscow, Dresden and Berlin and conducting and composition with Friedrich Goldmann at the University of the Arts Berlin. From 1997 to 2007, he was a member of the Cairo Quartet. Since then, he has been a regular guest at musikFabrik, the Neue Ensemble and Ensemble Insomnio (NL) and has been conductor of the European Music Project since 2008.